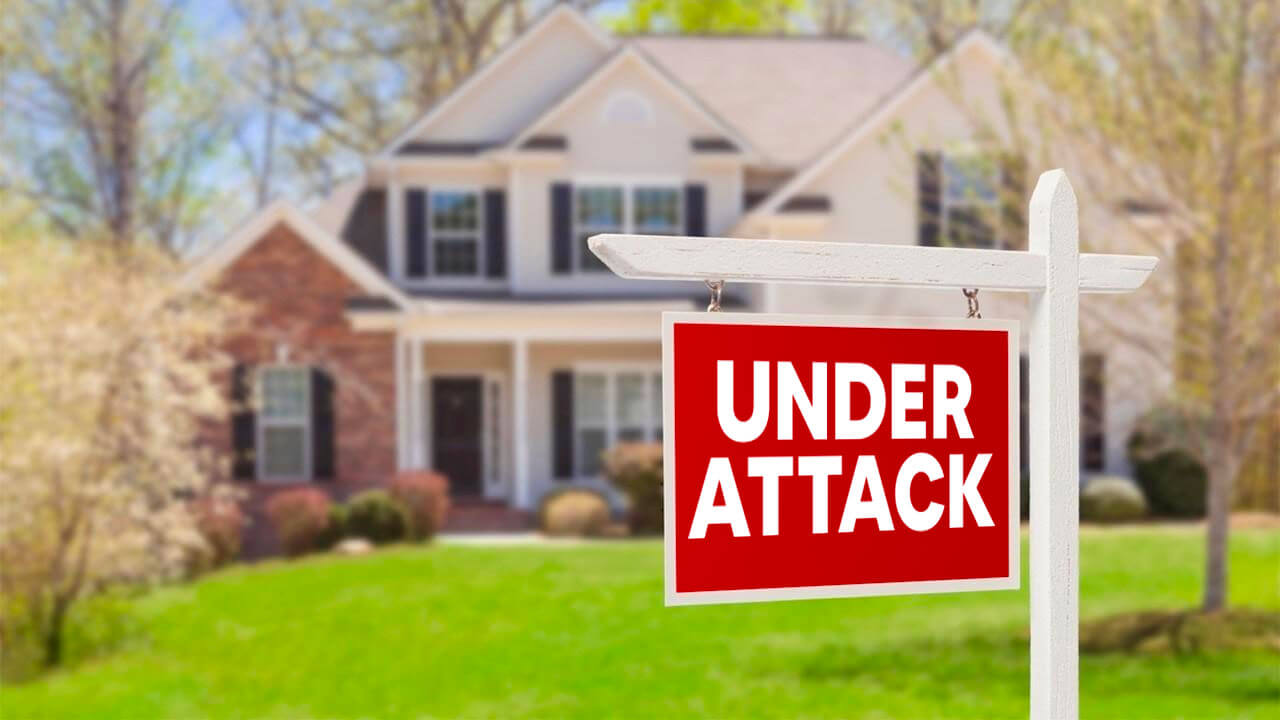 Real Estate Industry targeted by Highly Sophisticated Ransomware Attacks
Cloudstar Under Attack
Industry experts said the attack and subsequent blockage of Cloudstar's system could create a national emergency because the company provides technology for hundreds of title companies and lenders.
Cloudstar said it has contacted law enforcement and does not know when its system will be accessible to customers.
After accessible to customers. The incident occurred on Friday, July 16th and has halted all business operations supported by Cloudstar.
"Cloudstar was recently the victim of a highly sophisticated ransomware attack. We have retained third-party experts to assist us in our recovery efforts and have also informed law enforcement," Cloudstar President Christopher Cury told The Title Report.
As published on:
The Title Report is your independent source for in-depth news and expert insight dedicated to the title insurance and settlement services industry.
FundingShield has protected over 1Trillion in Mortgage Funding transactions. We are committed to protecting businesses and consumers against fraudulent cyber attacks
If you have questions regarding Cyber Security and our Fraud Prevention Services, please email us as: info@fundingshield.com or Call Us: (949) 706-7888.