We put inclusion & diversity at the heart of the way we work.
Transparency and accountability form the foundation on which we build trust with all of our stakeholders—our clients, people, shareholders, partners and communities. The rich diversity and ingenuity of our people—from our board of directors to our new hires—helps us deliver 360° value for the benefit of all.
At FundingShield, we are constantly taking actions to create more employment and advancement opportunities for people from diverse ethnic and racial backgrounds. We are standing up for equality, making progress on our bold, aggressive goals and moving forward with conviction—within our company and in our communities.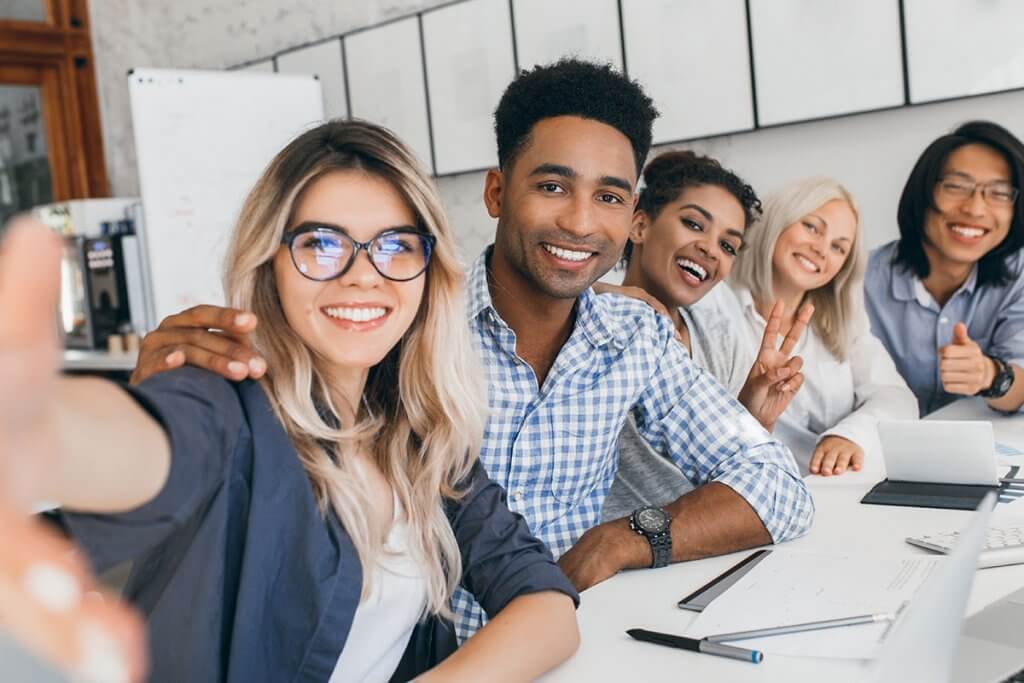 A Commitment to Transparency


of our workforce is ethnically diverse.

of our workforce comes from a minority group.

of our workforce are women.