FundingShield 2020 Holiday Season
Wire & Title Fraud Analytics
FundingShield
 analytics show wire & title fraud threats have spiked at over 200% when comparing the 2019 to the 2020 holiday season.
---
---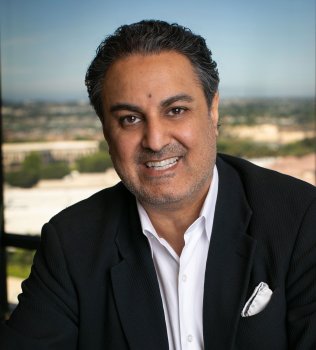 Ike Suri shared,
"Work From Home will remain the norm irrespective of containment and vaccinations, this digital transformation becoming the norm will present continued challenges for CEOs, security teams and firms on how to secure their business models in 2021 and beyond. Adopting Zero trust network access protocols for data and technology will be required alongside '100% trust but verify' protocols for human based interactions and workflows."
---
With a COVID-19 vaccination plan and 2021 in site, market participants must plan for the new year by remaining vigilant, prepared and equipped with fraud prevention tools.
Fannie Mae's
, Staphanie Derdouri (Sr. Director Information Security Risk) shared in Cyber Security Hub's article Cyber Security: What is the First Thing To Do In 2021 a simple message "
Engage Immediate Security Awareness
. You have to make sure people are ready and listening."
---
FundingShield's tools have seen over 800% revenue growth as a trusted and dynamic response to the growing threats in the mortgage and real estate market. 
The firm's analytics show that wire and title fraud threats have increased by over 185% since 2019.
1 of 3 transactions have multiple risk factors – risk will concentrate quickly if not managed at the transaction level.